Ultrasonic high-temperature transducers for NDT1 KRAFT thickness gauges and Starmans Electronics thickness gauges
Product Description
Dual element high-temperature probe 5T12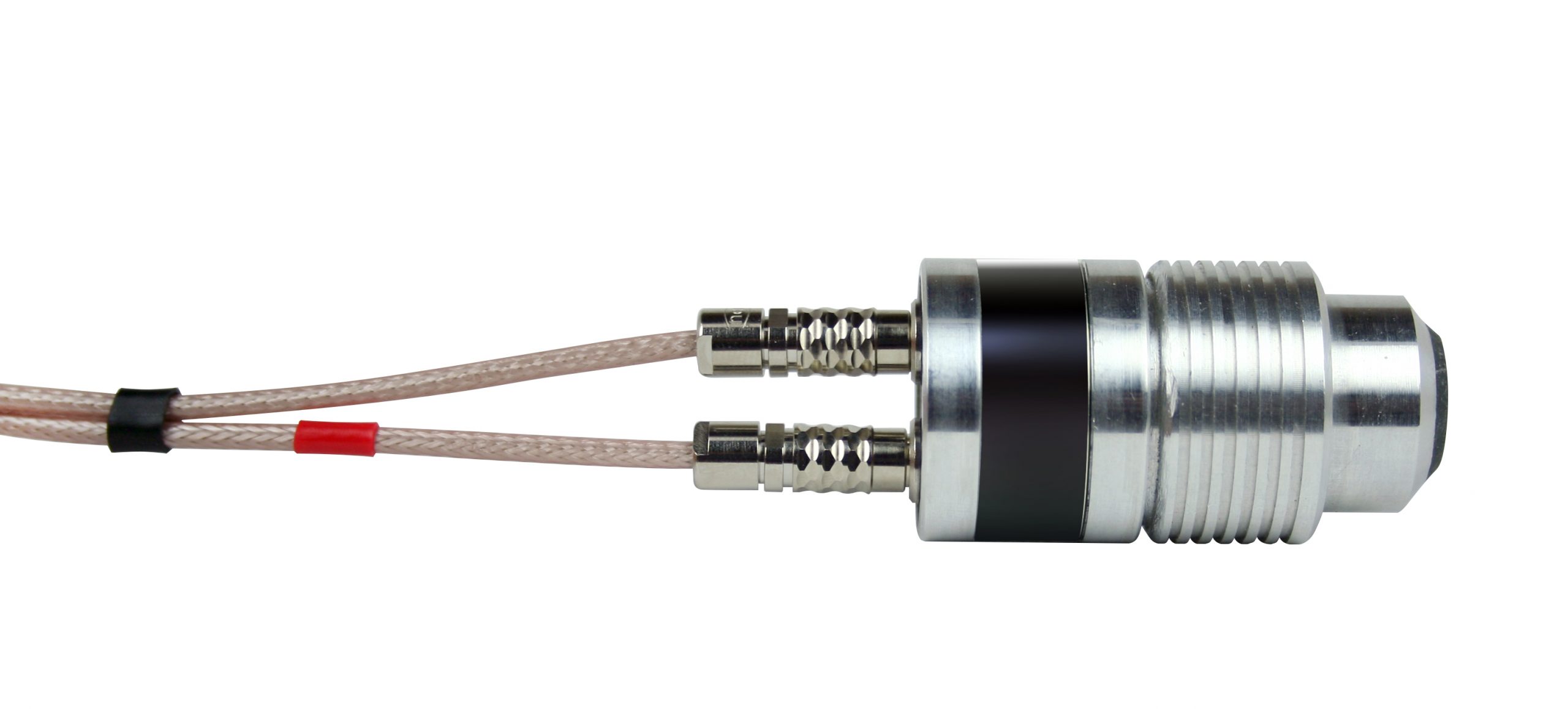 Purpose 
Intended for testing the thickness of hot metal parts. Used with thickness meter B6-С.
Basic technical characteristics
— operation frequency, MHz, 5;
— thickness range (for steel), mm, from 1.0 to 100.0;
— dimensions of contact surface, mm, Ø14;
— overall dimensions, mm, Ø26 x 48;
— operating temperature range: from -10° to +250 °C.