Delay Line transducers
Product Description
15DL6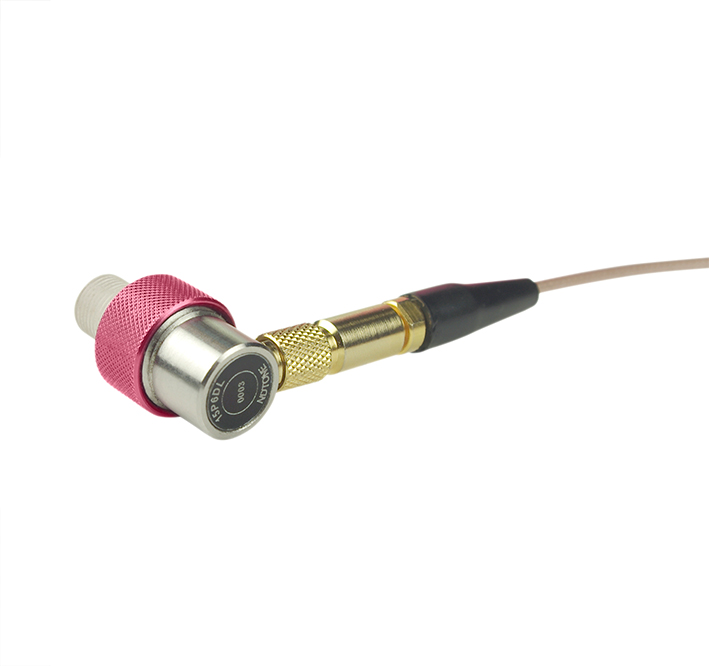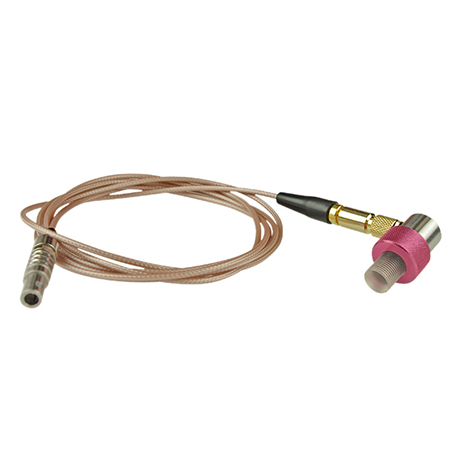 Purpose 
It's recommends for thickness measurement of very thin materials.
Basic technical characteristics
— operation frequency, MHz, 15;
— thickness range (for steel), mm, from 0.25 to 10.0;
— thirough paint range, mm, from 0.25 to 10.0 (up to 2 mm coating);
— dimensions of contact surface, mm, Ø7.4;
— overall dimensions, mm, Ø14 x 25.5.
Particulars 
High locality, possibility of testing in hard-to-access locations (longerons, pipes with small diameter, etc).